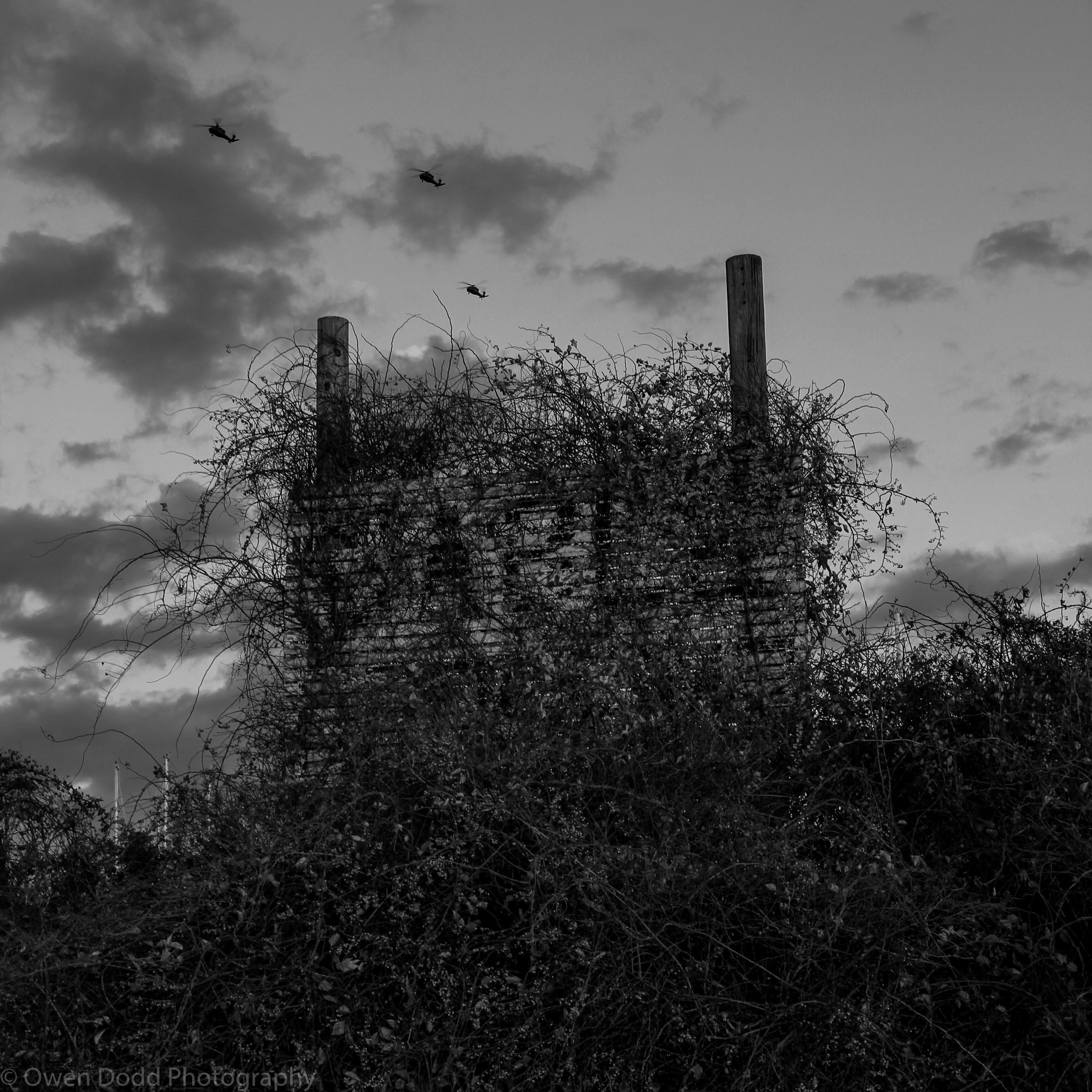 As boats were being winterized and placed on stilts, we prepared to set sail south.
The forecast did not bode well and we were forced to wait for Hurricane Kate to dissipate.
Alex, the captain of Amazing Grace II
The wait to set sail was cold, tedious and the marina's stillness seem to heighten the anxiousness.
The marina reminded me of some post-apocalyptic movie scene.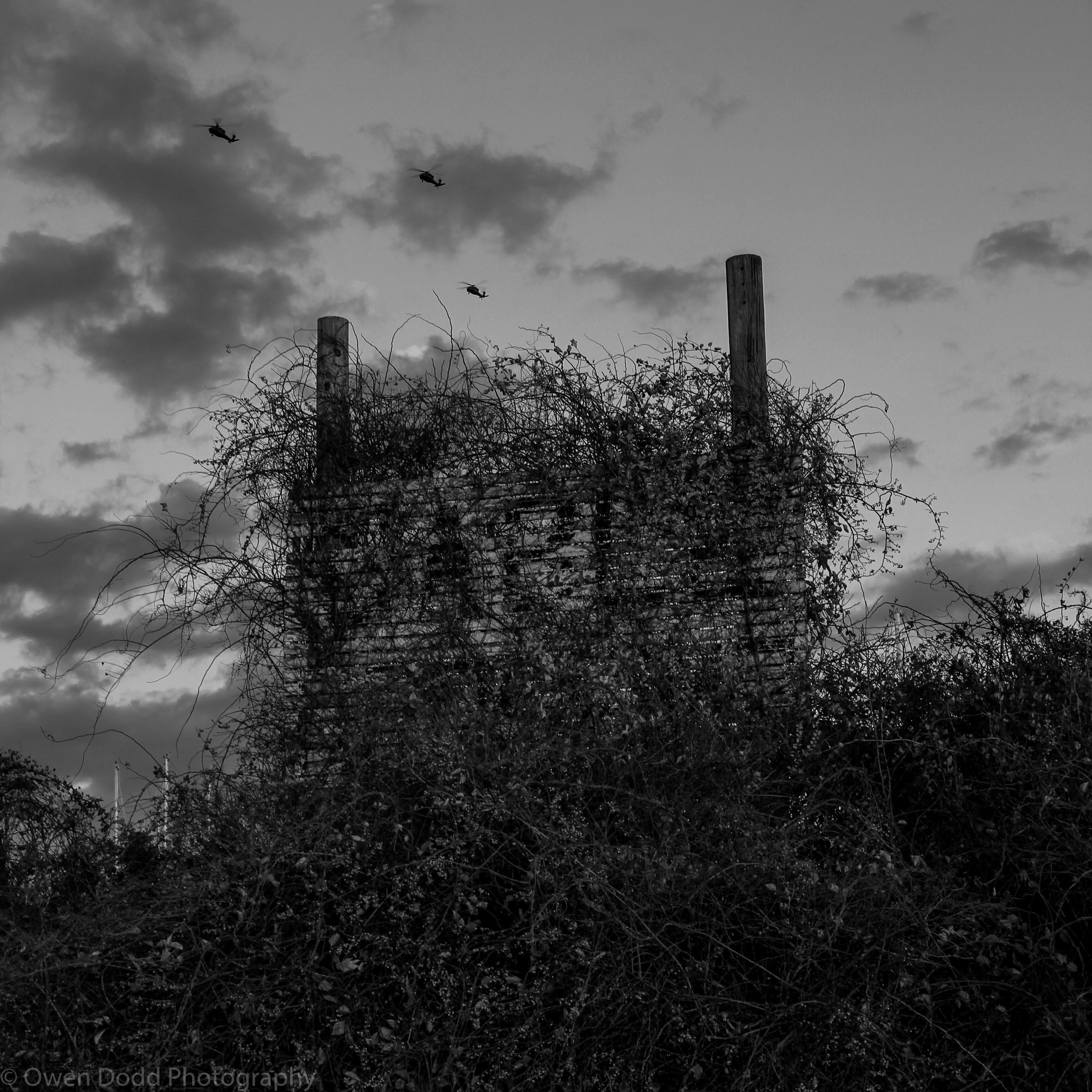 helicopters rising behind an overgrown sign
finally we set course; 180 degrees.
The Tin-Man and The Cowarldy Lion
In 3 days and 23 hours we hit Bermuda
and stayed only 27 hours in order to swiftly leave before another storm system arrived
23°26′13.8″ Tropic of Cancer
5 miles high from the ocean floor
1
2
3
4
5
6
7
8
9
10
11
12
13
14
15
16
17
18
19
20
21
22
·
·
·
·
·
·
·
·
·
·
·
·
·
·
·
·
·
·
·
·
·
·